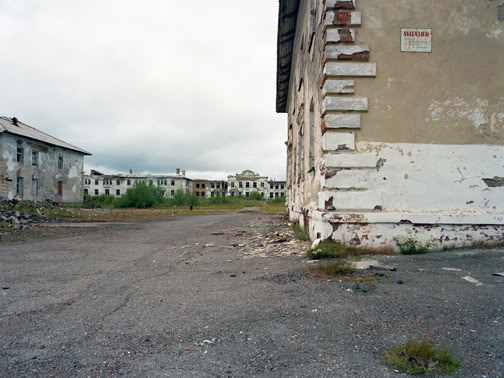 MySpace. Remember them? They were 'Facebook' back when Nokia ruled the mobile world, Yahoo! was the world's second most popular search engine, oil was cheap, flying was luxurious and Saddam Hussein had loads of WMDs.
Then Mark Zuckerberg's Facebook turned up and stole everyone.
Rupert Murdoch bought the ailing MySpace for a smidge under $600m in 2005, selling them in 2011 for $35m. Although if you ask him about that fiasco, he probably has no recollection of those events…
New Myspace
MySpace's new owners, Specific Media, are making absolutely sure that you know that this is the NEW MySpace. You can go register for the new service at http://new.myspace.com – did I mention it was new?
New Tech, New Design
And by the looks of that link above, Specific Media are embracing the brave new world of HTML5. For the geeks out there, you'll notice they're using the HTML5 !DOCTYPE and the new <video> tag.
The design is thin, high-contrast typography in little squares, while large feature-walls of videos and pictures fill the rest of your vision. It's like the images on Bing, they're not essential, but they're engaging and nice.
I was preparing to make comments like, "Bless! They think they can take Facebook on by stealing Microsoft's Metro UI" or "Some skinny text wont save your butts now, MySpace", but actually…. and I hate to say this…. I'm very, mightily impressed with what they're trying to do here.
Facebook should absolutely be concerned about this audacious coup.
While Google+ chief, Vic Gundotra, should be absolutely shitting himself.