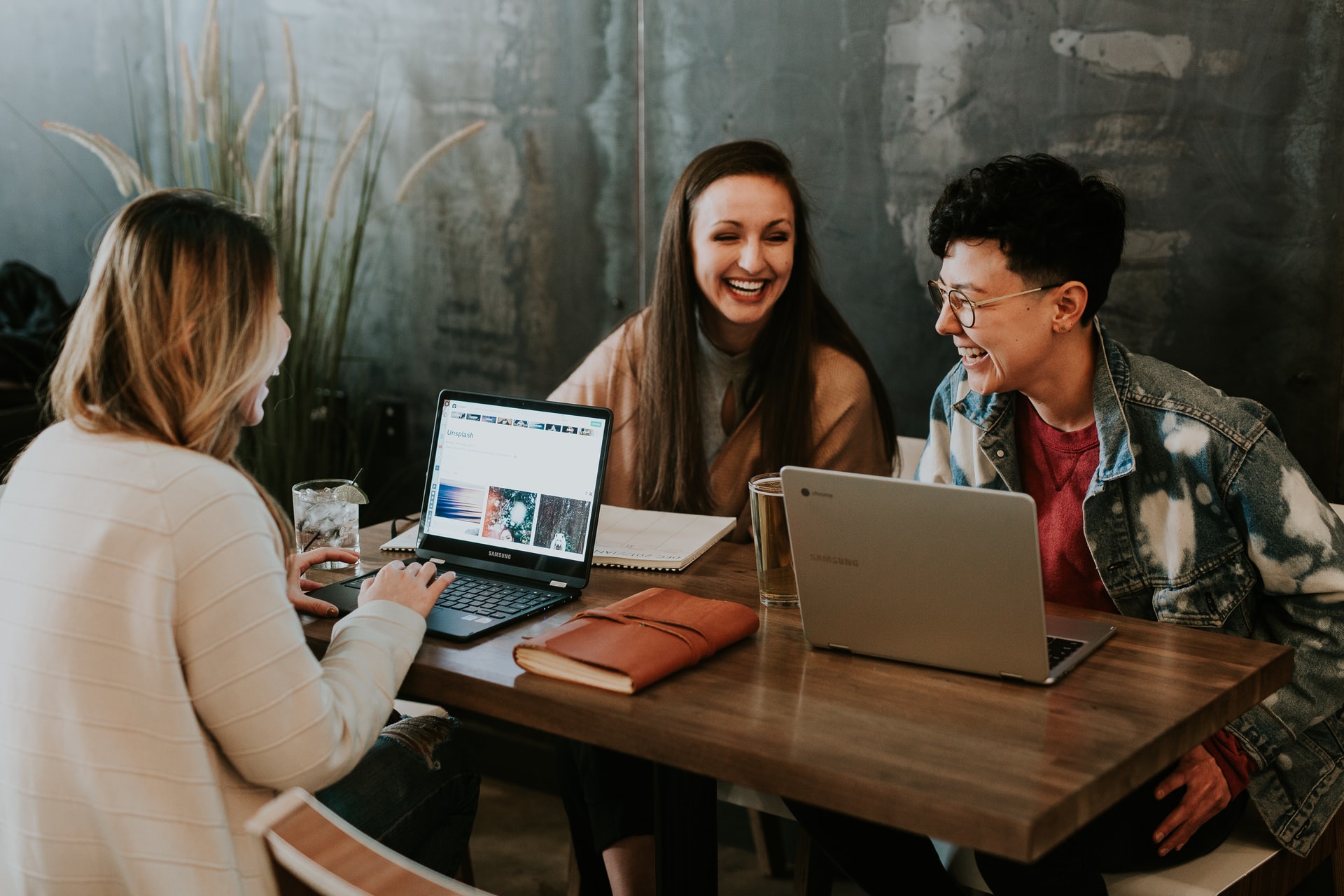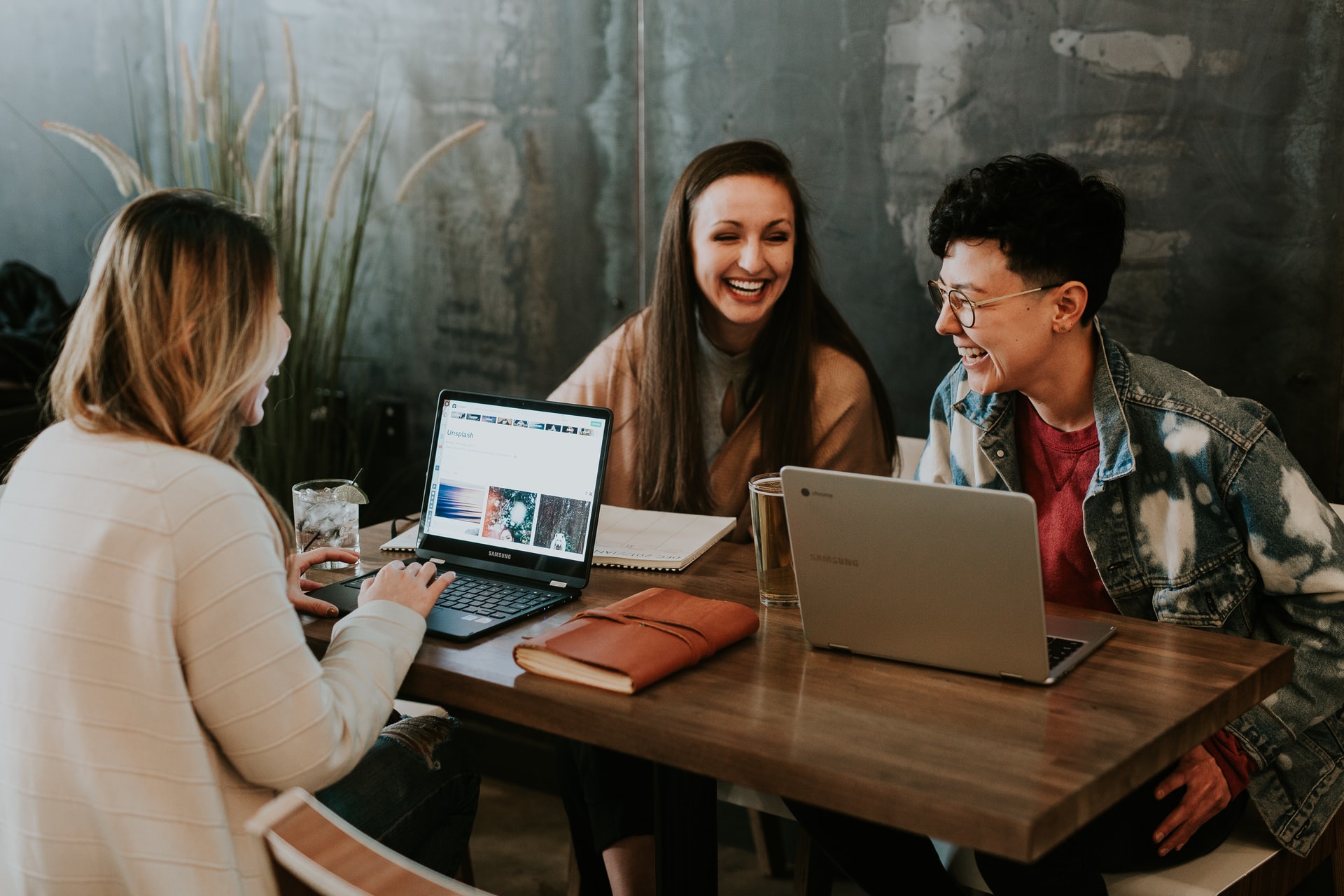 Returning to the office is a controversial subject. Some organisations report that over 10% of their staff are threatening to leave if they are asked to return to the office at all, let alone full time.
I have a perspective on this that comes from moving jobs during the pandemic. I left a job at a company with 250 staff over two office locations, the Head Office in the UK which I would commute to almost every morning (we offered flexible working but staff were asked to come to the office whenever possible), and an office in mainland Europe, which I would travel to a couple of times per year to collaborate and socialise information.
One thing we in the leadership team contended with continuously was minimising any "them and us" feelings between the offices. I had private conversations with several people at our European office who said they felt like "second class" citizens. Like any even modestly empathetic person, I found this to be devastating, and tried to encourage better communication and more travel between the offices.
One major factor, I think, that can cause these issues is teleconferencing. If you have a team in a meeting room and one person's dialling in remotely, it's difficult for that remote person to be as involved in the conversation: it's easy to be talked over, to miss body language cues when someone else is gearing up to speak, and most of the time you need to waiting for a pause in conversation – or create one forcefully.
Surprising amounts of discussions spill out of meeting rooms afterwards – those "just one more thing" conversations in the hallway once the meeting had formally come to a close. Or over lunch in the cafeteria. You can't be part of those if you dialled in remotely and have already hung up, yet those more informal discussions can be the most important ones.
I moved industries during the pandemic to a role at an organisation with 1,600 people. 8 months in to the new role I've still not many any colleagues "in real life" and I'm still keenly aware of significant organisational blind spots. I'll be asked, "why didn't you notify X team about this?" and my honest answer will be, "because I didn't even know X team existed."
Being able to walk through a busy office provides information you simply can't get through Zoom or Microsoft Teams. You pick up on the 'feel' of the teams, who are quiet, who are more vocal. Who are merely colleagues and who are actually friends. You can see informal lines of communication – who is constantly going to a different team to ask questions or share knowledge? Those informal lines of communication are important to know about because it often means your team boundaries aren't correct and need rethinking.
But the most impactful challenge I've had working fully remote is establishing high-quality, low-cost communication with my immediate team. With teleconferencing, every message or call carries the same weight and involves the same amount of ceremony. If you want to speak to your team-mate or someone you only need to briefly communicate with once per year you have the same steps to take – find a mutual slot in the diary, book a call, try not to miss the call and incur another cycle of searching calendars and rebooking.
Granted, there are some interesting solutions I've seen to this – some teams have all-day video calls on so they feel more like they're sat in the same room. But not everyone is comfortable being always on camera, especially in their own homes. And I know some people who work remotely who are brilliant at getting their voice heard even if they're the only ones dialling in; but they're, by far – in my experience, the exception.
The organisations that will succeed after the pandemic are the ones that can reintroduce high-quality, low-cost communication within their teams.
I firmly believe that the most successful post-pandemic teams will be those who master this high-quality, low-cost communication; and in my opinion, "the office" is simply the best way to achieve this.
But I'm willing to flex on my definition of "the office". I see value in businesses setting up smaller, satellite offices with collaboration spaces in them. Perhaps this is where we will see the revival of the High Street, retail properties making way for these satellites? Perhaps we'll see the rent-a-room businesses like WeWork and Regus shift from being the domain of hot-desking entrepreneurs and We Buy Any Car administration offices to handling the elastic collaboration needs of much larger, much more established businesses? This would certainly require a new focus on operational security for these space providers, especially if they expected to see financial services or other sensitive, highly-regulated industries using their estate.
Professor Scott Galloway of NYU Stern and several entrepreneurial businesses also calls out the increased importance of offices for younger people. "Work" is where you meet new friends, socialise and potentially even meet your future spouse. "Prof G" reports anecdotal evidence of younger people being much more keen to return to the office for these reasons.
There's one more trend that I want to highlight which may harm our ability to form cohesive, high performing teams post-pandemic. Many businesses that previously expected colleagues to be in the office have now relaxed their remote-worker rules, this has had a tangible effect particularly around salaries.
London-based businesses are now recruiting people from the North of England and beyond, which allows them to pay less than the usual inflated London wages. This is making regional recruitment far more expensive as London businesses can pay more – their budgets already set up to hire Londoners. However, there is a counter-balancing force – I'm seeing first-hand more people from the South looking for work in the North, willing to take a pay cut in exchange for remote working and not having to do the Southern Rail shimmy to the Capital every day.
But, for all the reasons above, I would caution businesses about bringing in remote workers. Even if they seem to be leagues apart from the local talent, you risk hiring "brilliant jerks". And to be clear I don't mean jerks as a character flaw, but working remotely they will need to assert their knowledge and skills, often shouting up to get heard in meetings and provide influence, and this can easily be perceived at jerkiness. The result? The co-located team will simply humour the remote rockstar while ignoring them outside of meetings. I've seen it happen.
There is another sub-trend to this swap of London and regional talent.
I spoke to one individual recently who has worked in The City for more than a dozen years but fancied a change. Wanting to move to somewhere with good beaches and nicer, smaller, cities, they toured the country looking for the right place for them, landing on the North East of England, home to a picturesque coastline and some great cities like Newcastle and Durham.
So I expect we'll see a migration of people from the South to the North over the next couple of years. And for me, this is the best recruitment outcome of the pandemic – providing much more balanced access to national talent while also giving organisations who recognise the importance of face-to-face teams the ability to form high performance teams who are located in the same place.