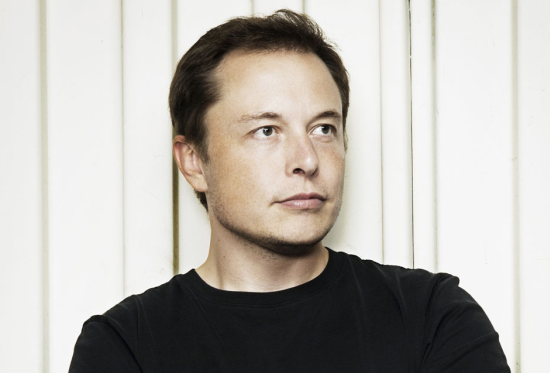 OK. You've got billions in the bank, a head for phenomenally-successful disruptive engineering, a great business record and a clean sheet of paper. How would you revolutionise transportation? Elon Musk is that man and, tonight, he tweeted that all will be revealed by 12th August. His idea? The Hyperloop.
Will publish Hyperloop alpha design by Aug 12. Critical feedback for improvements would be much appreciated.

— Elon Musk (@elonmusk) July 15, 2013
WTF is a Hyperloop?
That's kind of the point of Musk's tweet. It's top secret. But also kind of a big deal… Elon is not very good at keeping secrets but he always manages to shut up just in time to not reveal everything. He let slip about Hyperloop at the D11 conference, calling it "a cross between a Concorde and a railgun and an air hockey table". "If they had a threeway and had a baby," he said, before understandably trailing off…
Musk says Hyperloop would reduce travel time from San Francisco to LA down to 30 minutes. The general consensus has been that high-speed mass transit like this would involve tubes containing small pressurised "pods", the tubes would have all the air sucked out of them so they're almost like a vacuum, and then the pods would be fired through them, with little air resistance, at high speed. Probably powered by magnets, like the maglev (magnetic levitation) trains in Europe and Japan.
But Musk suggests that this hypothesis is only 50% right.  Continue Reading "One Man and his Hyperloop" →