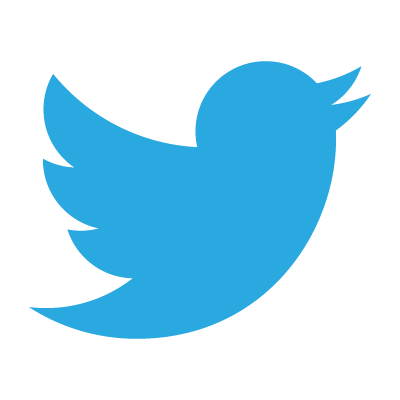 There are already "promoted" trends, tweets and accounts, but these are typically the domain of big business. There is a much simpler, but far more lucrative, way to monetise Twitter.
The 141 Character Dilemma
We've all been there…
#TheThingIHateMost about Twitter; finishing a good tweet, having -1 characters left, and then having to decide which grammar crime to commit — Not Will Ferrell (@itsWillyFerrell) February 28, 2012
It is the worst user experience in the universe!
Twitter is your soapbox and you have 140 characters to get your I Have a Dream speech heard by the masses. Many, of course, waste this pedestal on drivel and mediocrity (and I should know, I recently passed 3,333 tweets…). But for those with a real message, the soapbox is rarely free. Martin Luther King paid the ultimate price for his audience… but the effect of his words resonated. And the world changed for the better as a result.
So if you have a meaningful message, and it takes 141 characters instead of 140, why shouldn't you be able to pay for that extra vowel?
"I hav a drm", doesn't quite hit home in the same way.  Continue Reading "How to Effectively Monetise Twitter" →