Christmas is almost upon us and pretty soon the flood of pictures of Uncle Bob in his reindeer jumper will reach its peak. Photography is a very simple thing, you just point and click, right? And with the proliferation of camera-equipped smartphones and other devices you'd have thought that learning how to take a good photo would solve itself, but it really hasn't. There are some easy rules about photography which nobody seems to know, so here's how you take a good photograph…
The portrait
Most people make the mistake of putting the auto-focus square (which appears in the middle of the screen on digital cameras and smartphones to show where the device is trying to focus) on the person's face that you're trying to capture.
Wrong!
A few years ago I loaned a camera from a professional videographer for a project I was working on. I asked for some tips and tricks of the trade and he said something incredibly profound and technical, which has stayed with me ever since. He said, "if you're taking a picture of a person, make sure their eyes are in the top third of the viewfinder." And that changed everything.
It's weird at first, because it feels like you're taking a picture of someone's chin, neck or cleavage. But the difference is clear: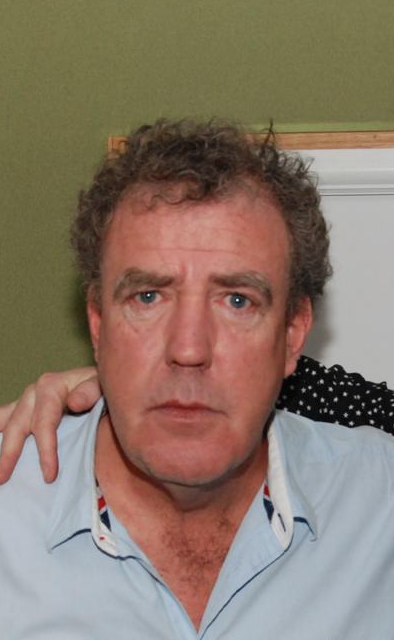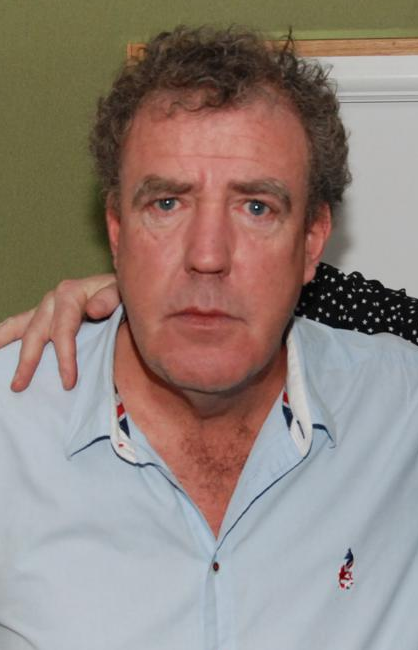 (Apologies for inflicting Jeremy Clarkson's fizzog on the interwebs.)
You'll struggle to find a professional picture that doesn't follow this simple rule. Just search Google images to see. And if you have an auto-focussing camera (like most smartphones have on them), you can choose to focus on the face by tapping the screen! Amazing how many people don't know that.