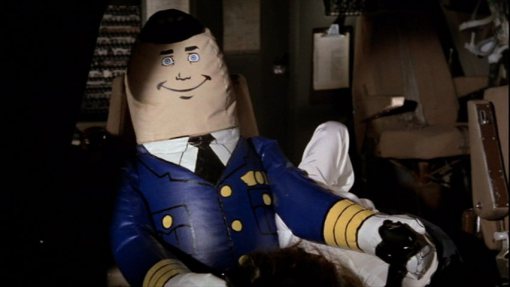 Flying is such a common occurrence these days that it's almost a non-event. We're pre-programmed to sit upright on take-off and landing, keep our arm-rests down, seatbelts on, but why? Time and time again, everyone asks the same questions about flying.
It's a sad fact that most of the procedures we go through, and the weird rituals we must follow on board an aircraft, are in direct response to fatal accidents that have happened. So in this article I hope to dispel some myths and explain exactly why it's important to follow the instructions given by your flight attendants (FAs).
It might just save your life.
Why does my window shade need to be up on take-off and landing?
This is the question I get asked most often and there are many assumptions, commonly: it's so accident investigators can see the bodies in the plane if there's a crash.
Not true, in fact, quite the reverse. Take-off and landing are historically the two most dangerous phases of flight, statistics back this up comprehensively. So if you're going to be in a plane crash that's when it's most likely to happen. But most aviation accidents are survivable, in fact most are as much of a non-event as the flight in the first place.
One of the most terrifying things to occur on an aircraft is a fire. Whether that is a galley fire or an engine bursting into flames, it's not a comforting experience. You're on a craft filled with potentially hundreds of thousands of pounds of Jet-A and the lowest number of exits the manufacturer and airline could get away with (doors are relatively heavy increasing fuel consumption, and you can't sell Sprite and peanuts to emergency exits…). So with that in mind, if you have a crash, you'll really want to know where the big pools of flaming jet fuel are so you can leave the big metal bird from the exits on the other side.
Air France 358 overshot the runway at Toronto's Pearson International Airport in Canada on 2nd August 2005, it slid into a creek at the end of the runway and burst into flames. The aircraft, or "equipment", was an Airbus A340-313X and there were 309 people on board. This is the result:
Continue Reading "Answering Some Common Questions About Flying" →