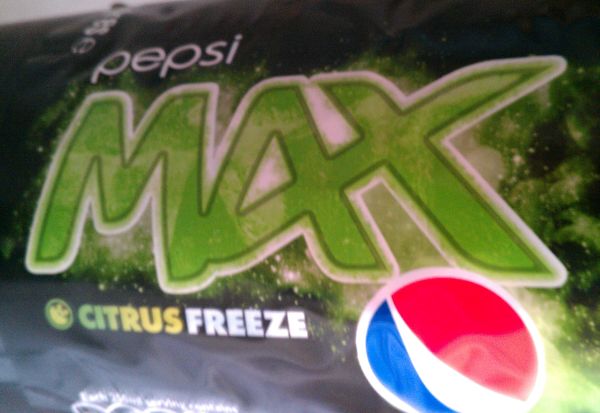 Not happy with revolutionising my entire world with Pepsi Max "Wild Cherry", they've also just brought out Pepsi Max Citrus Freeze.

Pepsi Max is my favourite beverage of all time. I first drank it on a family holiday in Lanzarote and simply couldn't belive that something with so much taste and sweetness was actually devoid of sugar. But it was! I haven't stopped drinking it since. Now there's Pepsi Max with Cherry!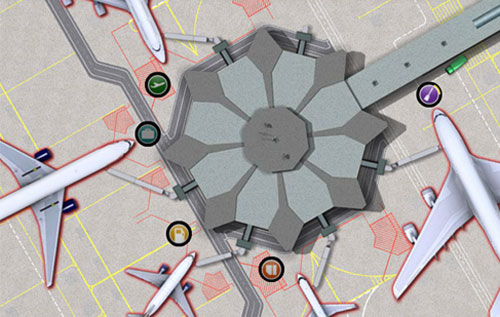 General Electric are probably best known for making jet engines and the nimble F-16 Fighting Falcon. Now, they've made an online flash game letting you take control of an airport's ramp (the bit where the planes park)...