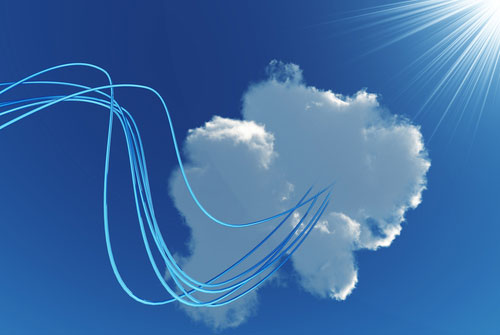 If you've been living under a rock for the last couple of years (and who hasn't!!) you might have missed out on a new trend of technology called "Cloud". Until now it has been viewed cautiously and sometimes skeptically as a bandwagon that will fade into the sunset pretty soon, however, the reason Microsoft, Apple, Google, Amazon and all the other big names in tech are investing in it so heavily is because it will end the credit crisis, save the planet and make is us all a lot happier in the process.
The Cost of Living
According to Monster.co.uk, the average salary for a man in the UK is £30,800. To get to work and back each day, Mr Average probably spends around £150/month (that's based on my own, personal 12 mile commute and a 2-litre diesel car, driven sensibly, achieving between 40-50mpg).
That extrapolates out to mean an annual fuel bill of £1,800 (£150 x 12). It adds up doesn't it!!
If he could work from home he would save about 80% of that fuel bill – if like me, he doesn't do much driving around at the weekend – or a total saving of £1,440. If his employer allowed him to work from home, they could actually give him a £1,440 pay cut and (this is the important point I'm trying to make here) he wouldn't notice ANY difference in the money in his pocket! The employer would save Employer National Insurance contributions too. However, if they chose to keep Mr Average's salary, he'd be sitting on the pleasant end of an effective 5% pay rise. Continue Reading "The Cloud Will Save Us All!" →