Microsoft will begin rolling out a new dashboard for its Xbox 360 games console from 6th December.

Call of Duty: Modern Warfare 3 is a phenomenal commercial success. It has broken all the sales records that were so confidently smashed by its predecessor, Black Ops. An important part of the game is "perks". Perks improve your performance by making your less susceptible to attack or improving your ability to attack others.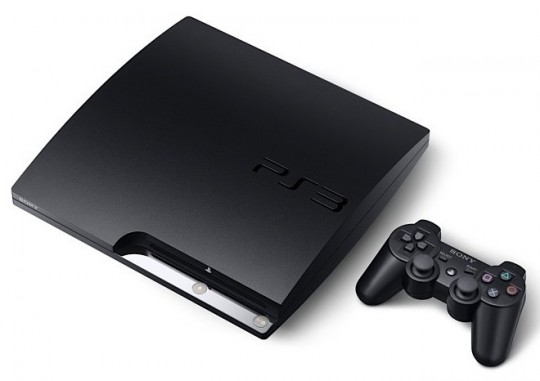 Based on information from Taiwanese component manufacturer, Sony will begin production of its PlayStation 4 console at the end of 2011, with deliveries to begin in 2012.